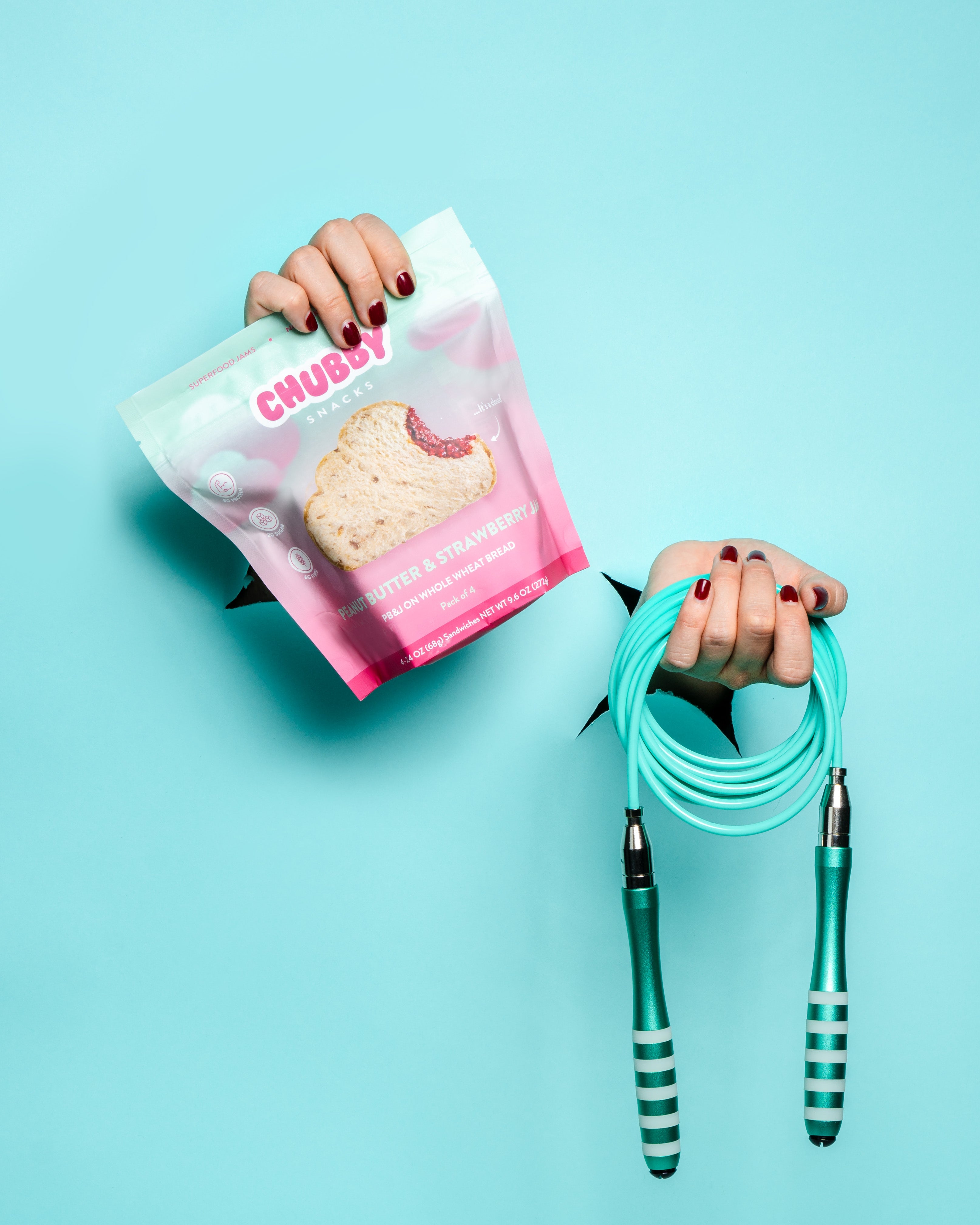 TikTok Creators
Calling all creators, Chubby Snacks is on the hunt to find 1-2 part-time content creators to help grow its social media presence. 
The Job:
Create 8+ pieces of video content per month.

Own creative direction.

Scripting, shooting and producing video content for Tiktok.

Bi-weekly touch points with marketing team to review content strategy/deliverables.

Suggest / present brand growth ideas to larger team.
You are...
TikTok obsessed.

Develop and create highly engaging content to grow your audience.

Be one of the faces of our company on TikTok to promote and highlight trending/relevant topics for brand awareness, follower growth and sales conversion.

Extremely tech-savvy, with strong communication skills.

High-level understanding of TikTok platform and video editing.

Knowledgeable and up-to-date in different social media trends and best practices.

You love PB&Js!
Compensation / Benefits:
$2,000 per month for contract duration.

Free Chubby Snacks swag.

Endless PB&Js (+ be the first to try new products & flavors).

Opportunity for full-time employment.